D.P.O PRODUCTIONS / D.P.O.MANAGEMENT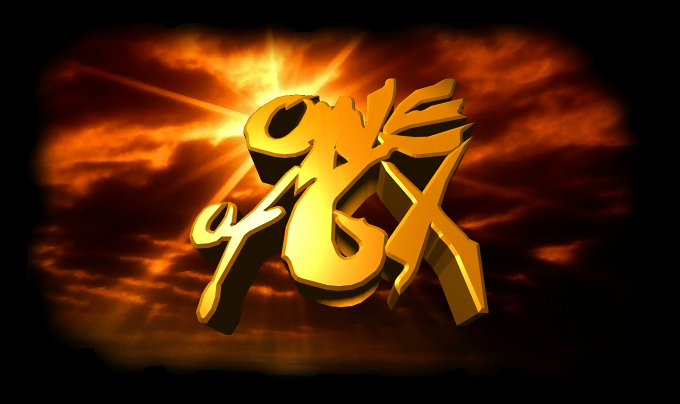 PERRIS COMP CD W/ ONE OF SIXX

NOW@TOWER

RECORDS/BORDERS BOOK STORES NATION WIDE.
PERRIS NETWORKING CD WHICH FEATURES ONE OF SIXX'S SONG "CRUSADER" ON TRACK IS AVAILABLE AT ALL TOWER RECORDS AND BORDERS BOOK STORES NATIONWIDE. IT IS ALSO AVAILABLE THRU PERRIS RECORDS IN DENMARK AND SWEDEN. BE SURE TO PICK YOUR COPY UP SOON.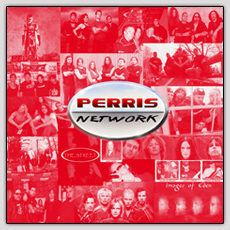 Congratulations is in order for "One Of Sixx" we have been chosen to be on the next installment of "Metal Crusader-X (European Compilation CD), the song "Nite Ryder" has been chosen as our first European release!
Approximately 30,000 copies will be release.
Hey guyz and galz,Sixx is just gearing up to start recording our first full length album on Hydra Records,Yeah,we're alittle nervous,but I think we'll do just fine.Sixx and myself are very greatful for all the killer supprt you have shown us and we will always keep this appreciation close to heart.It's you,our famlies,friendz and fanz that drive One of Sixx,And as long as you continue to believe in us,we'll continue that drive.Thanx a million,STAY TRUE and STAY HEAVY!!!!

Vikk and Jeska Real